Vojtěch Jouza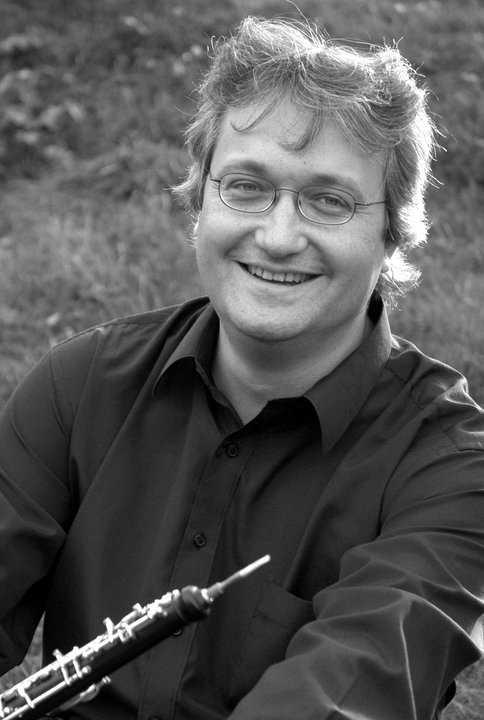 Vojtěch Jouza (*30.8.1966) studied oboe at the Prague Conservatory and the Academy of Performing Arts in Prague, where he also specialized in conducting. From 1989 to 1991 he was a member of the Prague Symphony Orchestra and since 1992 has been an oboist of the Czech Philharmonic Orchestra.
In 1982 he founded the Prague Baroque Ensemble, where he is oboist, artistic director and occasionally conductor. In 2007 he conducted his own reconstruction of Bach´s St Mark Passion with the Baroque Prague Ensemble and the Prague Chamber Choir as part of the Czech Philharmonic Orchestra concert series.
In 1995 he founded the EN ARCHÉ chamber choir, where he is choir master and conductor. Since January 2009 he has also led the Česká píseň choir in Pilsen.
Vojtěch Jouza has conducted the Czech Philharmonic, the Prague Chamber Philharmonic, the Slovak State Philharmonic Košice and other orchestras. He has also participated in the staging of operas by Bohuslav Martinů (Comedy on the Bridge and Marriage) with the Berg Chamber Orchestra.